The Travellers Inn Restaurant in Barnsley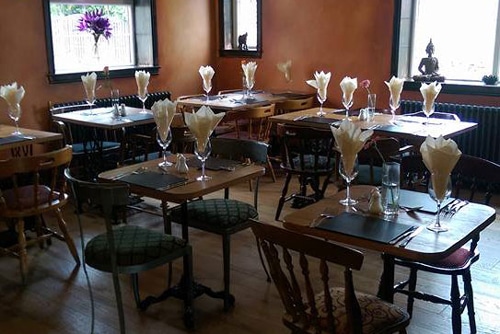 Join us at The Travellers Inn restaurant in Barnsley for a dining experience you won't forget. Whether you are a local, or if you're visiting the area and looking for a great restaurant in Barnsley, give us a call to book a table.
With the freshest ingredients, experienced chefs and a carefully thought-out menu, our food is to die for. Our front-of-house team make you feel most welcome and look after you to make sure you're experience with us is as close to perfection as it can be.
We also cater for any special occasion, from weddings to Christenings, to birthdays and anniversaries. Give us a call to find out how we can make your occasion one to remember.
---
*To book a table, please call:
01226 361 406
*Please note, during busier periods we allow a two-hour sitting to ensure we can fulfil our bookings.